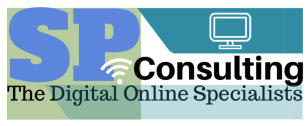 SP DIGITAL CONSULTANTS
SUCCESSFUL MARKETING STARTS WITH STRATEGY !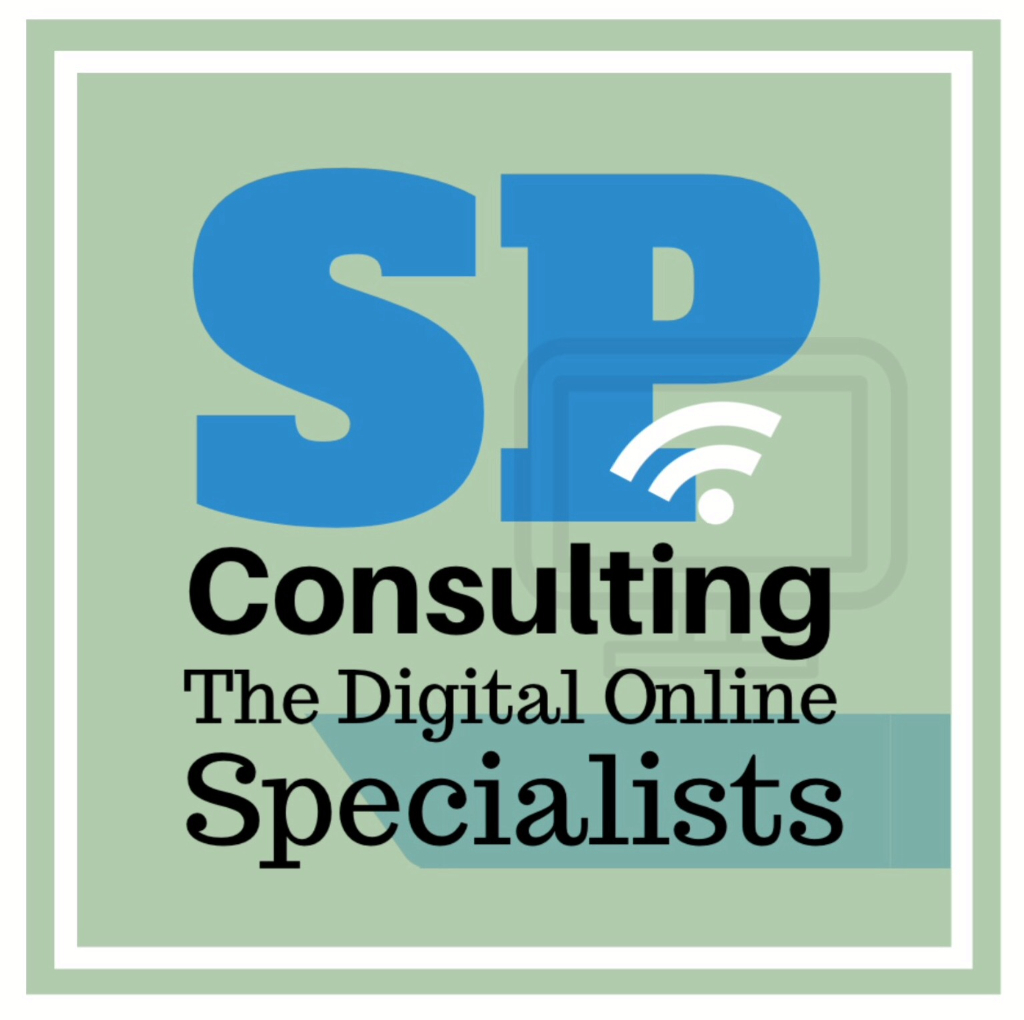 Grow your customer base target new customers previously unknown and unavailable increase your brand awareness and expose your business to a far greater market than previously experienced generate new business leads increase business through referrals and recommendations generate positive testimonials actively network with like minded professionals maximising the Search Engine Optimisation of your website through stronger web activity via Social Media Platforms and links.
SOCIAL MARKETING DESIGNED FOR YOU
Technical specialists to help you with any social media management needs.
Social Management

Facebook and Twitter accounts
Facebook posts , daily twitter updates

and re-tweets and mentions,

weekly audience building

Branding

SPDC can offer Social Branding

in our service, connecting and

making your accounts the same

so your business is recognised

throughout the social networks.

Maintenance

SPDC can cleanup your twitter account, basic clear the dead wood from your following, replace the bald eggs with real people and possibly real potential clients for your business.
Technology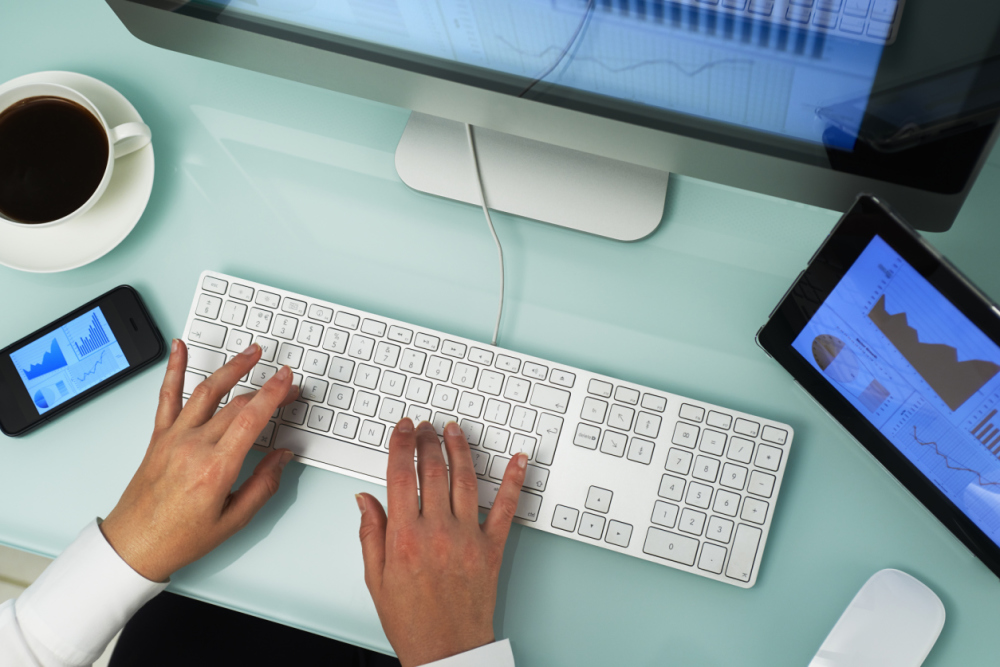 SPDC use's the latest and worlds most advanced social media tools that has been specially designed for SPDC. This software is approved by all the top social media platforms, that can be used for targeting audience to analytics and campaign management to content and media – well what can we say, apart from its an internet phenomenon .
SPDC CUSTOM CLIENT REPORTS
SPDC system enable us to gather the right information to gain the right action for you social media accounts


SPDC has a customised system that allows us to generate reports to allow us to heavily monetise your accounts
SPDC are able to produce the reports to discover when the best time to TWEET or POST, allows us to build your audience in targeted areas and much more.
COMMON FAQs
DOES IT MATTER HOW BIG MY BUSINESS IS?

No, SPDC will work with sole traders, small, medium & large businesses, world wide corporations, famous artists & singers. well you get the picture, basically anyone we will work with.
I HAVE A CAMPAIGN I WOULD LIKE TO RUN CAN SPDC DO THIS FOR MY BUSINESS ?

SPDC love to Campaign – you tell us when, what and how, and we will do the rest.
HOW DOES SPDC GAIN CONTENT FOR POSTING OR TWEETING ?

For each client we will set up a marketing plan – this will include content for posting and tweeting, if this is something you dont have we can provide content and media.
CAN SPDC DO ALL OUR SOCIAL MARKETING ON ALL PLATFORMS ?

Yes , we can manage the top six social media platforms, if there is any extra platform, simply let us know.
CAN WE UPGRADE OUR SERVICE ?

Yes you can. Your account can be up/down graded to each level you choose, but as a bespoke service we will do our best to set you at the best level that you will need for your media management.
ARE WE TIED INTO A LENGTHY CONTRACT ?

The simple answer is NO. in most terms its a 3 month minimum and 1 month rollover.